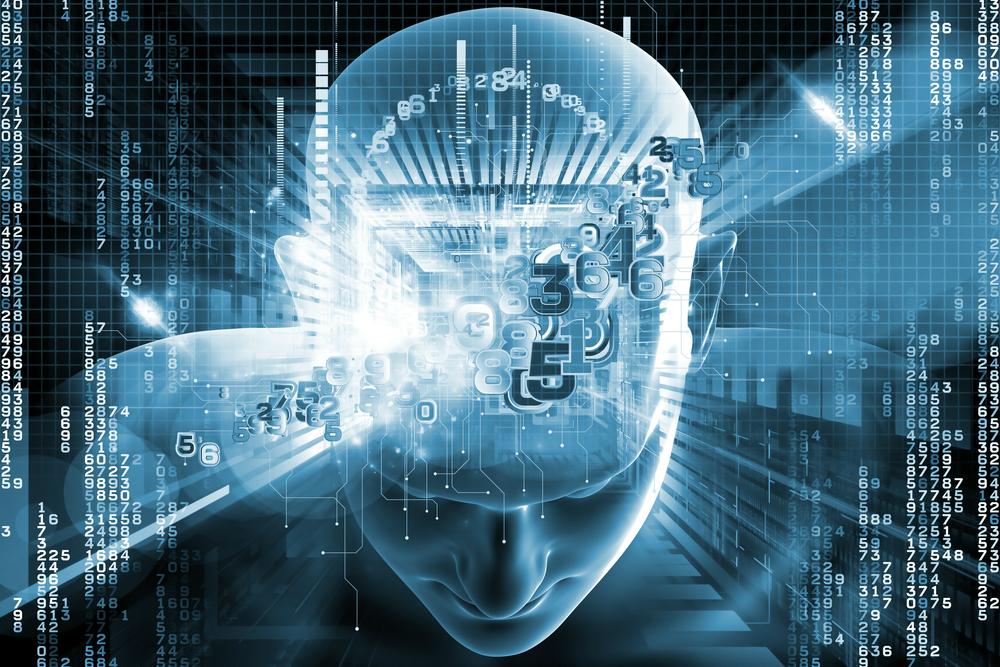 Emerging System & Intelligent Computing (ESiC-2024)
Organised By:-

School of Computer Engineering, Kalinga Institute of Industrial Technology (KIIT) Deemed to be University
Welcome to ICESIC-2024
The 4th International Conference on Emerging Systems and Intelligent Computing (ESIC- 2024) will be held at School of Computer Engineering, KIIT Deemed to be University, Bhubaneswar, Odisha India, from 9th -10th February, 2024 in Hybrid mode. The objective of ESIC-2024 is to bring together innovative academics and industrial experts in the field of Computer Science, Information Technology, Computational Engineering, Communication and Network to a common forum. The conference is technically co-sponsored by IEEE Bhubaneswar Subsection.
Paper Submission
Prospective authors are invited to submit full (original) research papers (which are NOT submitted/ published/ under consideration anywhere in other conferences/ journals) in electronic format through Microsoft CMT. All papers shall be tested for similarity/Plagiarism with acceptable limit of 15%.
Our Keynote Speaker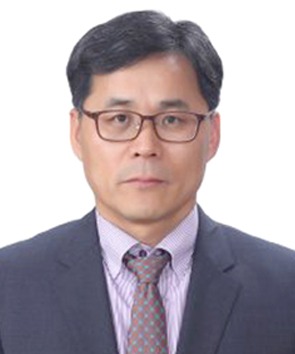 Dr. Gyoo-Soo Chae
Professor Smart IT Engineering, Baekseok University, Cheonan, Chungcheongnam-do, South Korea.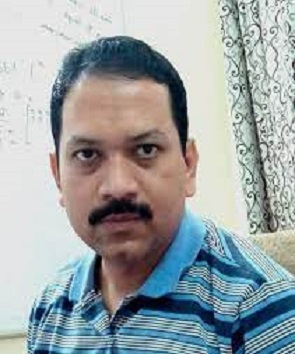 Dr.Saroj Kumar Meher
Associate Professor, Systems Science and Informatics Unit, Indian Statistical Institute, Bangalore Centre.



Dr. Partha Pratim Roy
Associate Professor of Computer Science & Engineering, Indian Institute of Technology, Roorkee - Cited by 7143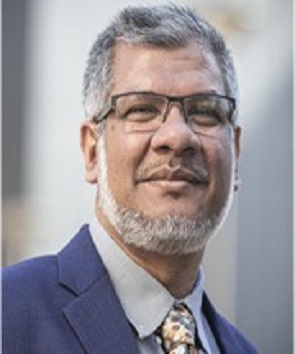 Dr. Kashem Muttaqi
Director, School of Electrical, Computer and Telecommunications Engineering, University of Wollongong, Northfields Ave, Wollongong, NSW, 2522, Australia


Important Deadlines
| | |
| --- | --- |
| Paper Submission: | 15th November 2023 20th December 2023 |
| Author Notification: | 31st December 2023 |
| Camera Ready: | 5th January 5. , 2024 |
| Registration: | 5th January 2024 |
| Conference: | 9th to 10th February 2024 |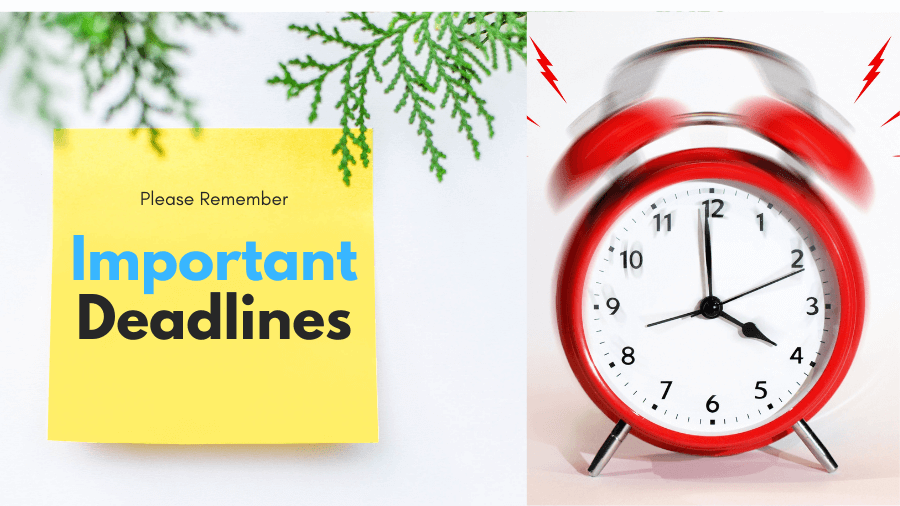 About KIIT-DU
Kalinga Institute of Industrial Technology (KIIT) Deemed to be University has come a long way within the shortest span of time as world class institution. Since its inception, KIIT has been emphasizing on quality education and research. It was declared as a Deemed University (u/s 3 of UGC Act of 1956) in 2004. The multidisciplinary university having 22 constituent schools is presently offering diverse programmes with 30,000 students pursuing bachelors, masters and doctoral studies in Engineering, Management, Medicine, Dental Science, Nursing, Fashion Technology, Cinema & Mass Media Studies, Language & Sculpture, etc. Govt. of India recognized KIIT as Institution of Eminence 2019.
About Founder Of KIIT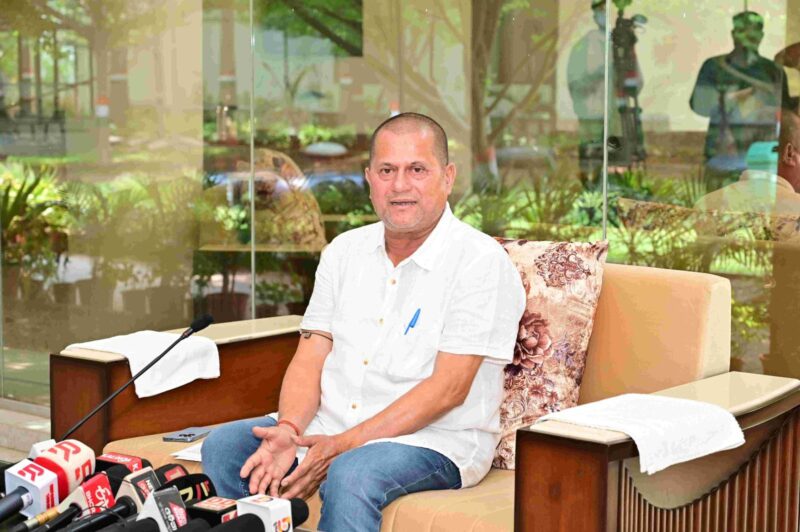 Dr. Achyuta Samanta is an educationist, philanthropist, and social worker. He is the founder of Kalinga Institute of Industrial Technology (KIIT) and Kalinga Institute of Social Sciences (KISS), both educational institutions of global repute and recognition. Read More..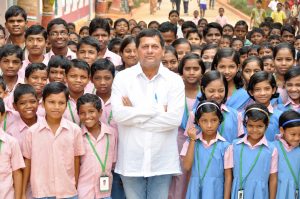 About Odisha
The state was created on the basis of the Odia language, encompassing the native speakers of the language.Popular tourist destinations in Odisha include the Konark Sun Temple, the Udayagiri and Khandagiri caves, the Puri Jagannath Temple, and Chilika Lake. Odisha has a rich culture, the Odissi classical dance form originates from the state and Odia cuisine is well-renowned for its seafood dishes and desserts. Odisha has successfully hosted several sports events as Asian Junior Women's Rugby Tournament, the 22nd Asian Athletics Championship, and the Men's Hockey World Cup in 2018. Read More..